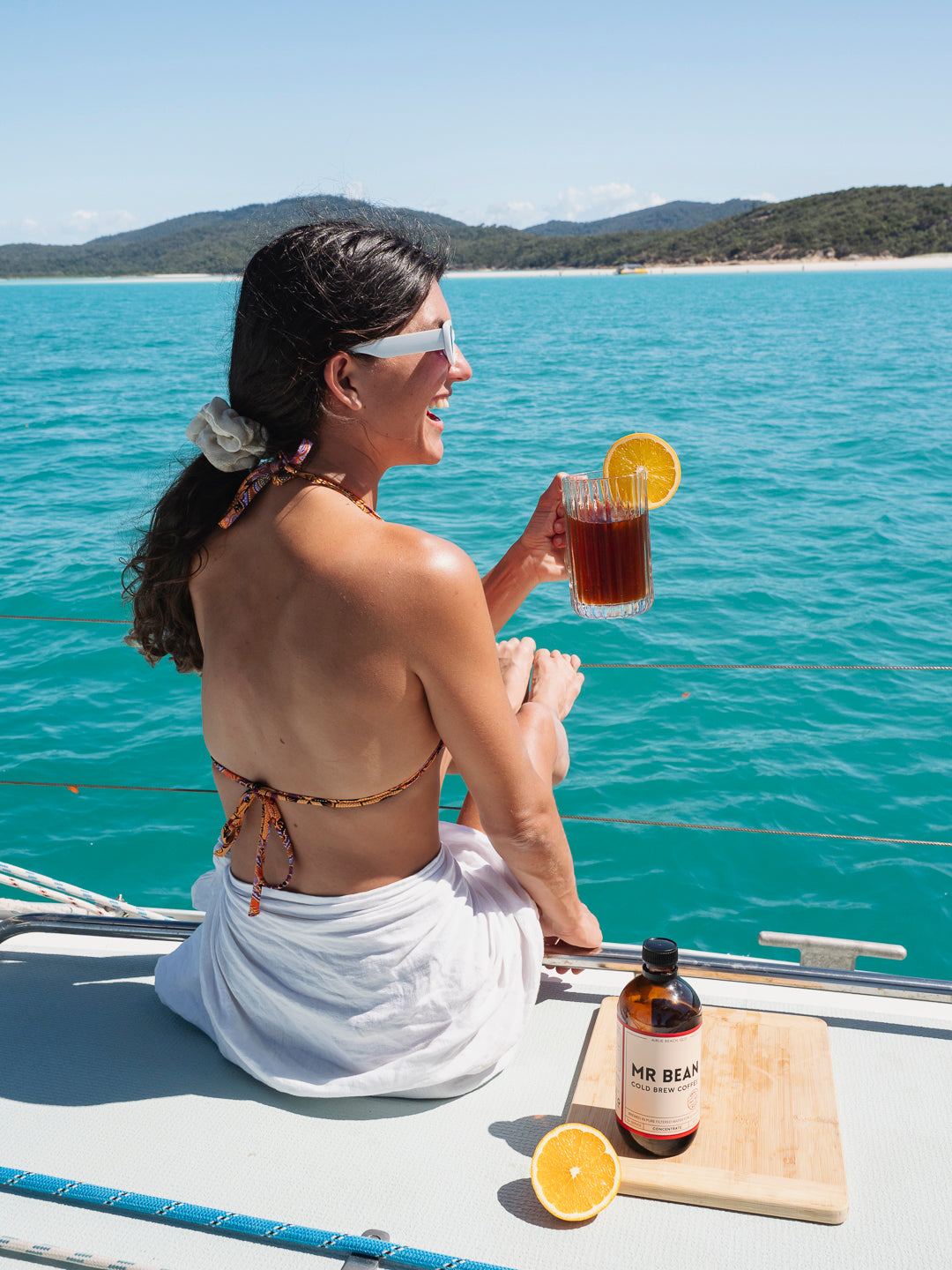 Meet Mr Bean Cold Brew
✅ 24-Hour Cold Brew: Slowly brewed for a rich, smooth coffee flavour

✅ Less acidic: 70% less acidic than hot espresso
✅ Metabolism Booster: Assists in boosting metabolism and facilitating fat burning

✅ Cost Effective: 15 shots per bottle (just 90c per shot) Use for iced coffees, cocktails, hot coffees, desserts, pre-workout and more.

*Mr Bean Cold Brew is a coffee concentrate. Zero calories, sugars, preservatives.

Enjoy free delivery on every order.
Shop Now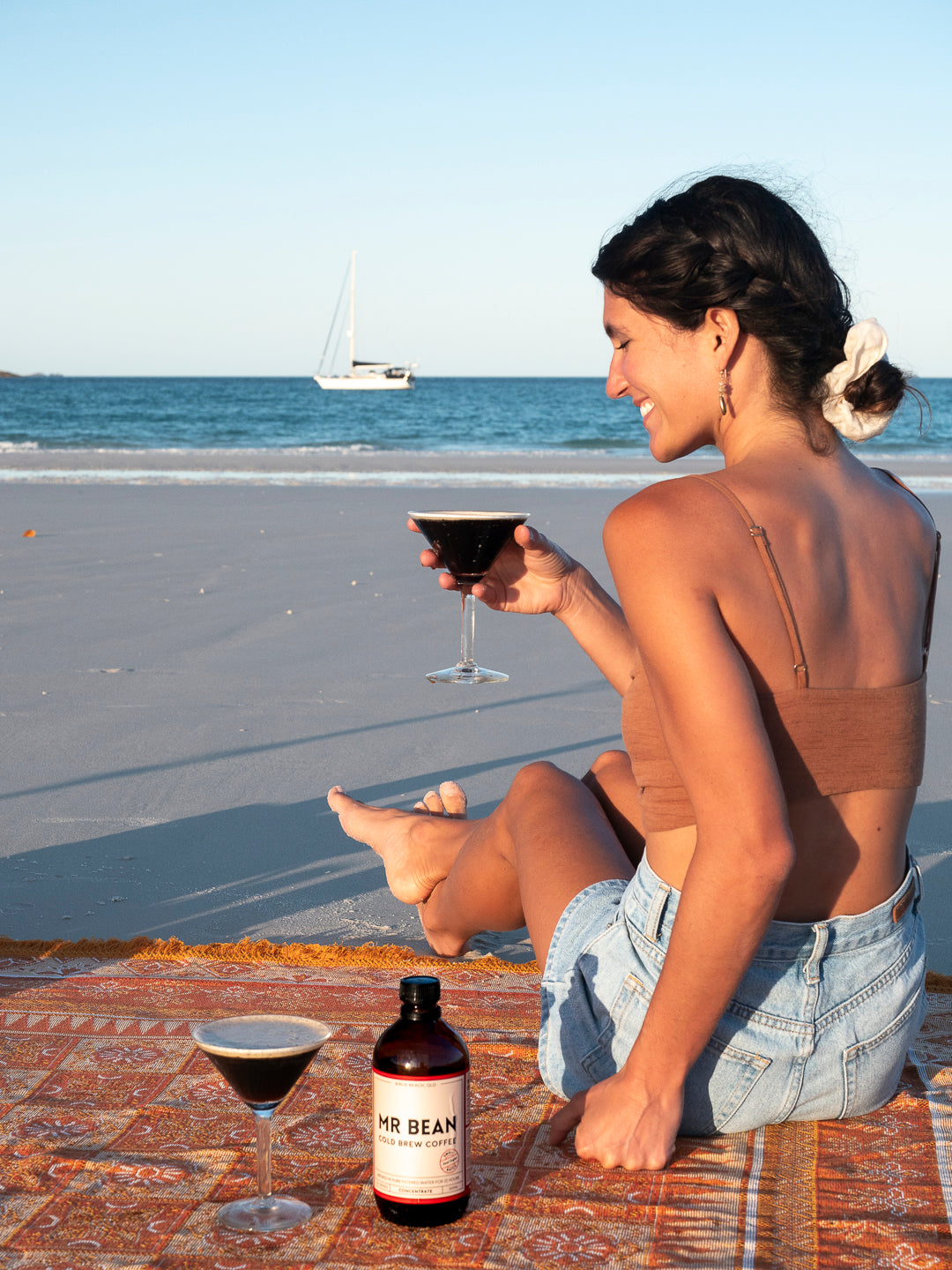 The Ultimate Espresso Martini
Indulge in Espresso Martini perfection with Mr Bean Cold Brew.
🍸 45ml Mr Bean Cold Brew
🍸 45ml Vodka
🍸 45ml Kahlua
Ice in shaker, add ingredients and shake, shake, shake. Pour into glass and enjoy the smooth, rich flavours!