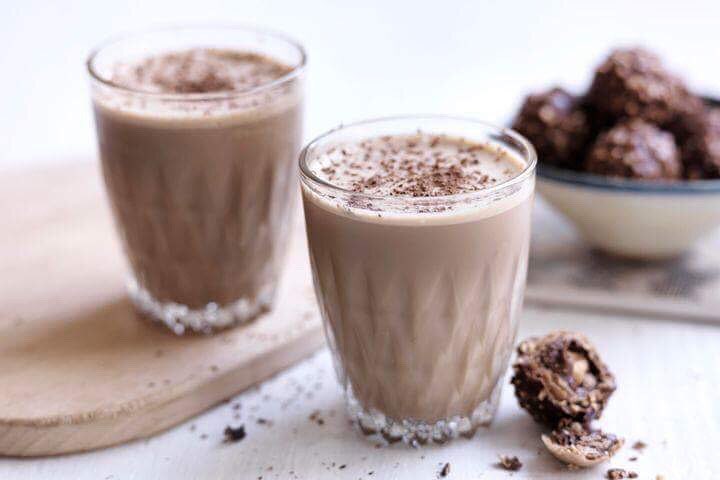 🍩🍸 BAILEYS MOCHA MARTINI 🍩🍸 Because Chocolate, coffee and alcohol is your weekend saviour 🌟

〰〰 SHAKE TOGETHER 〰〰
✨50ml Baileys Chocolat Luxe 
✨25ml Smirnoff Red Vodka 
✨ 25ml Mr Bean Cold Brew Coffee
✨ Ice cubes

〰〰 METHOD 〰〰
✨Pop all ingredients into a cocktail shaker with ice.

✨Shake it up until everything is perfectly blended and the liquid is silky smooth.

✨Strain into a cocktail glass and garnish with a sprinkle of finely grated dark chocolate.