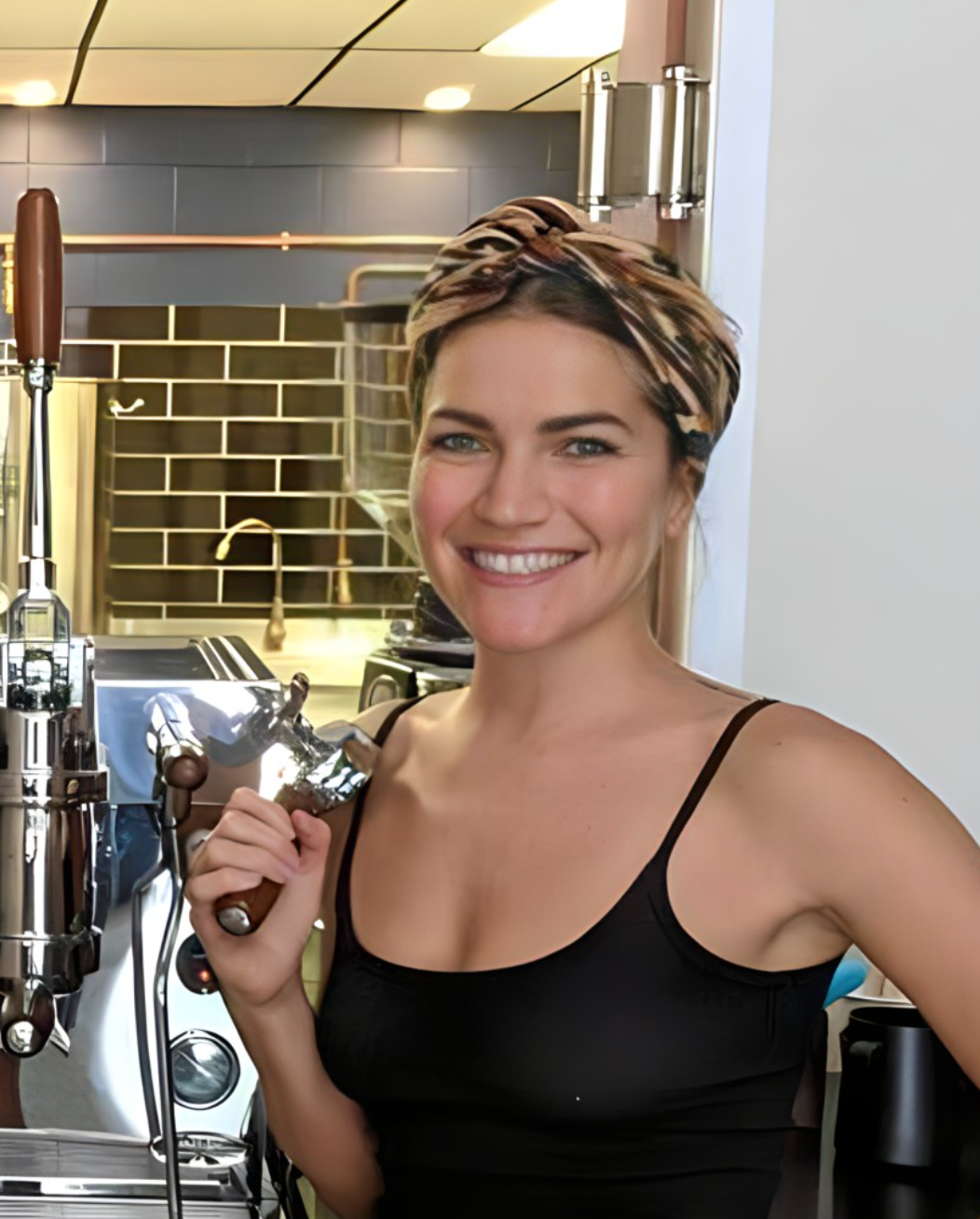 Meet The Maker
Hey, I'm Polly  - the heart and hands behind Mr Bean Cold Brew. In 2016, Mr Bean was born out of a passion for Cold Brew that I couldn't buy online.

The journey began at the local markets in Airlie Beach, QLD, where I sold bottles to both locals and visitors. The response was amazing, with inquiries pouring in for wholesale and delivery.
That's when Mr Bean Cold Brew found its home in our dedicated headquarters where we now brew and distribute Mr Bean Cold Brew to our wholesalers and customers across Australia.
As a sole operator, I wear all the hats – from brewing to labelling, to hand dating, bottling and boxing – it's all done with my personal touch. So when you choose Mr Bean Cold Brew, rest assured that your ordering from me - a small business who cares
Get In Touch With Polly